One of my blogging goals this year is to go for blogger meets or events so I can meet other bloggers. This is completely out of my '
Comfort Zone
' but I want to be bold and do things that I have never done before or at least try my best. Keeping this goal in mind, I signed up for
Briz Blog Meet
up.
As soon as I emailed Emily (who organised the Briz Blog Meet together with her boyfriend Phil)
I started doubting my decision. I was excited but more nervous.
Even yesterday (2nd March) I wasn't sure whether to attend or skip the event. I gathered courage (Weather played a key rol, it was bright and sunny) as it was time for me to break the Comfort Zone and do something that I normally wouldn't do.
I arrived late at the event. Long story short; took me an hour to find the location when it's just 6 minutes away and my phone battery died. Not a good start, is it?
By the time I got to Vodka Revolutions (Bristol City) which was the venue of Briz Blog Meet up, everybody had settled in and were comfortable in their respective groups. The nerves kicked in and I started panicking. If you suffer from panic attacks or anxiety, you know what i'm talking about.
Phill was very kind and introduced me to Emily. I must applaud them both as they are great hosts and made me feel welcome and helped me settle in. It is a great deal for someone like me.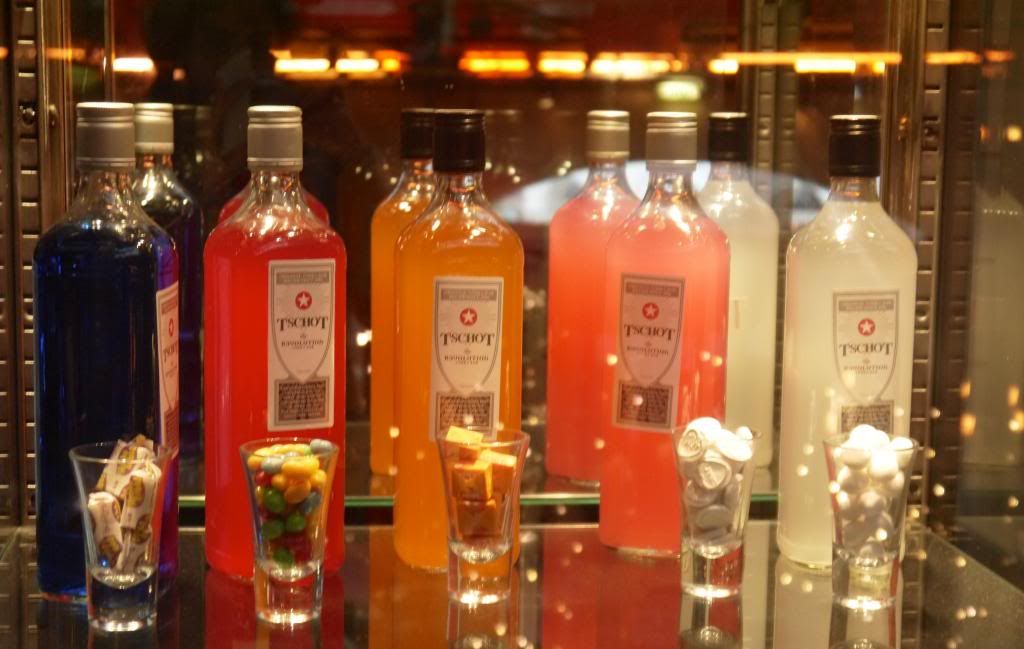 There were cocktails and other drinks on offer, I went with Orange juice.
I met one of the blogger with whom I chat on Twitter, which was great. Slowly I started chatting with other bloggers and the nerves and anxiety disappeared.
Lush was present and had their Easter Collection on display. I was tempted to buy some items but I behaved and did not buy anything :)
There was also a social networking agency called iamsociable present to give tips and advice in terms of Marketing, SEO etc. They also recorded mini videos of bloggers, where we had to say our name and our blog name. It was fun.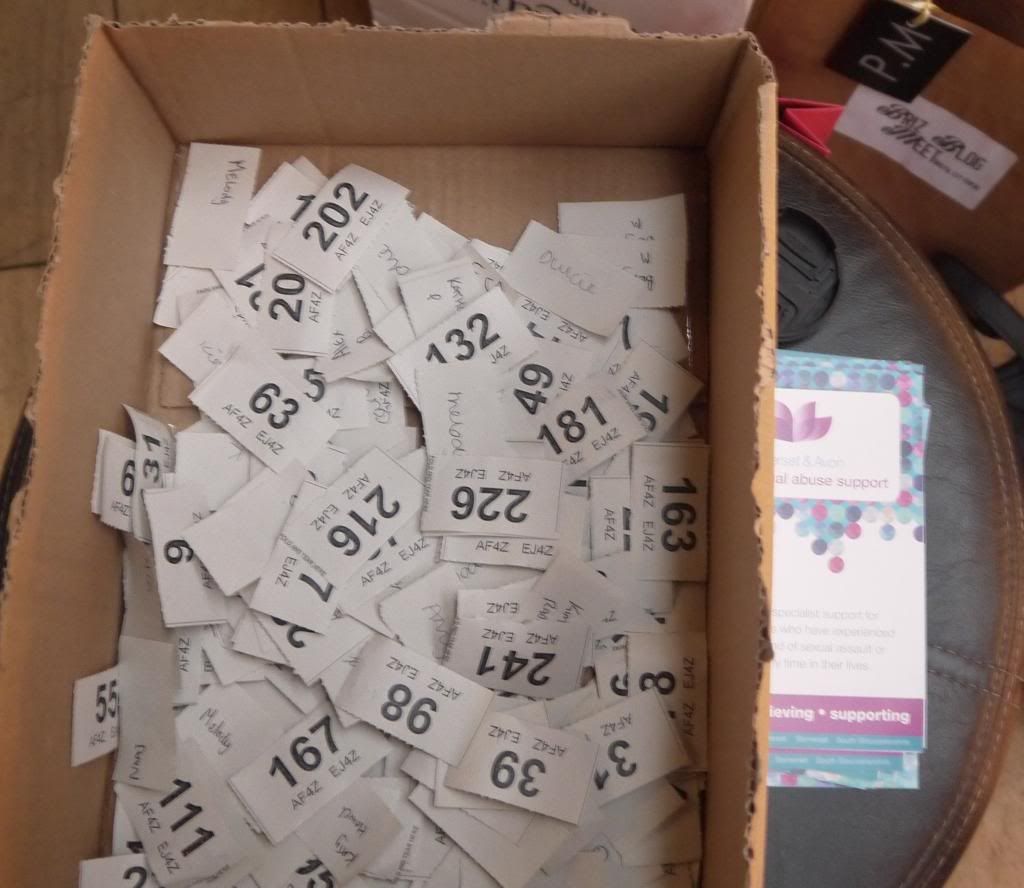 Raffle draw was also held and the money collected would be donated to Rape and Sexual Abuse help charity to help the victims, which is a good cause. I purchased 4 raffle tickets
(wanted to try my luck as I never win anything) and they were £1 each (1 strip for £1).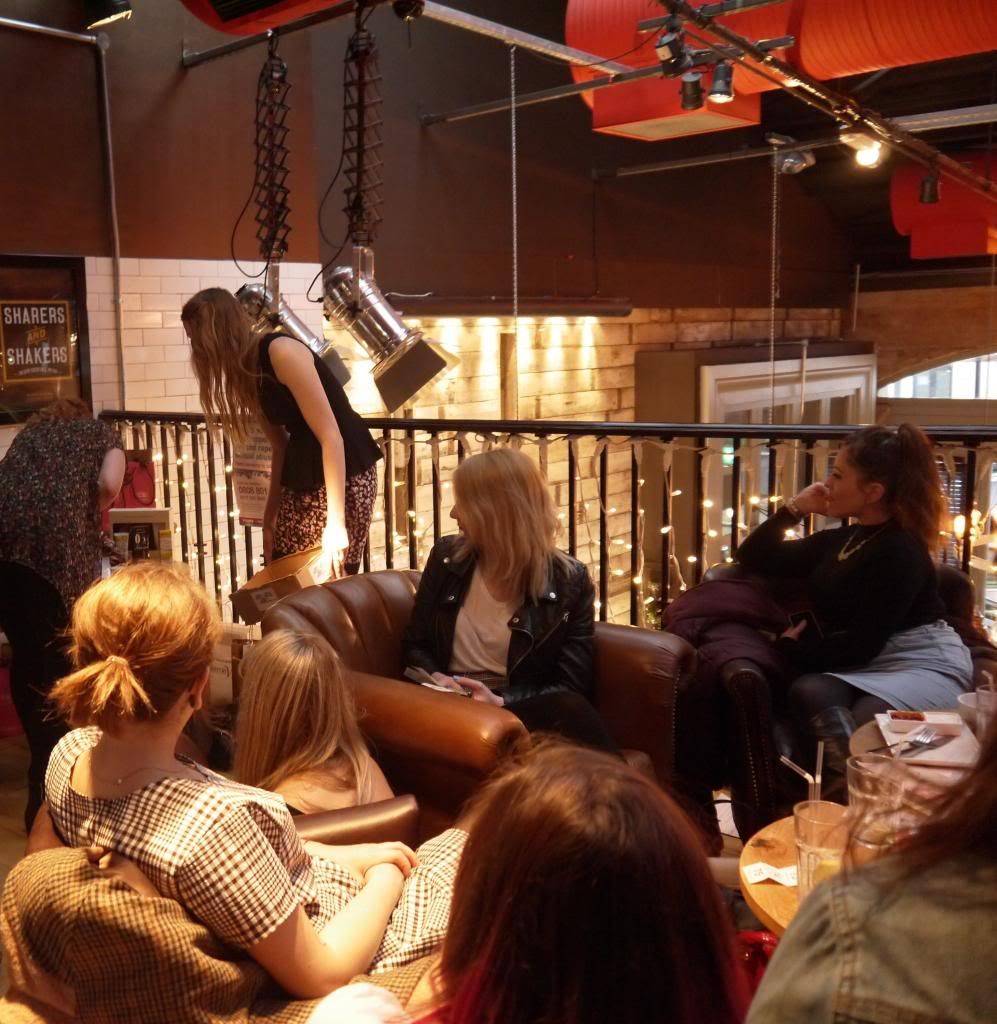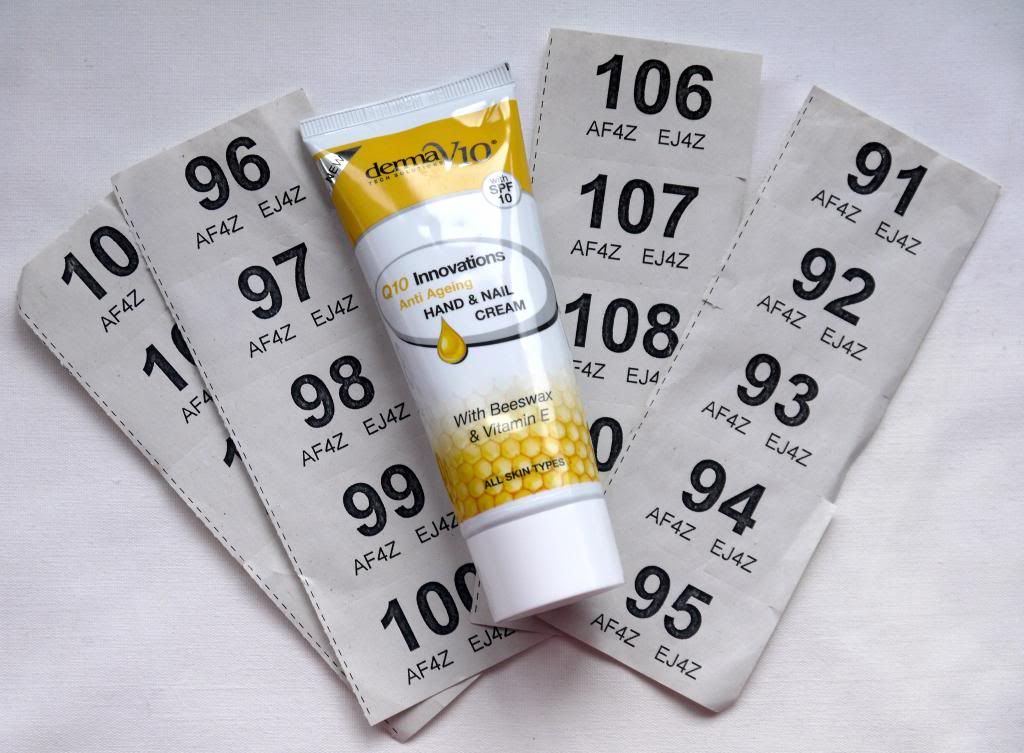 Surprise Surpsise..... You know what happened? I won one of the prizes. Hallelujah
There were couple of items to choose from like set of lip balms, customised nail set, face wash but I grabbed Hand and Nail cream.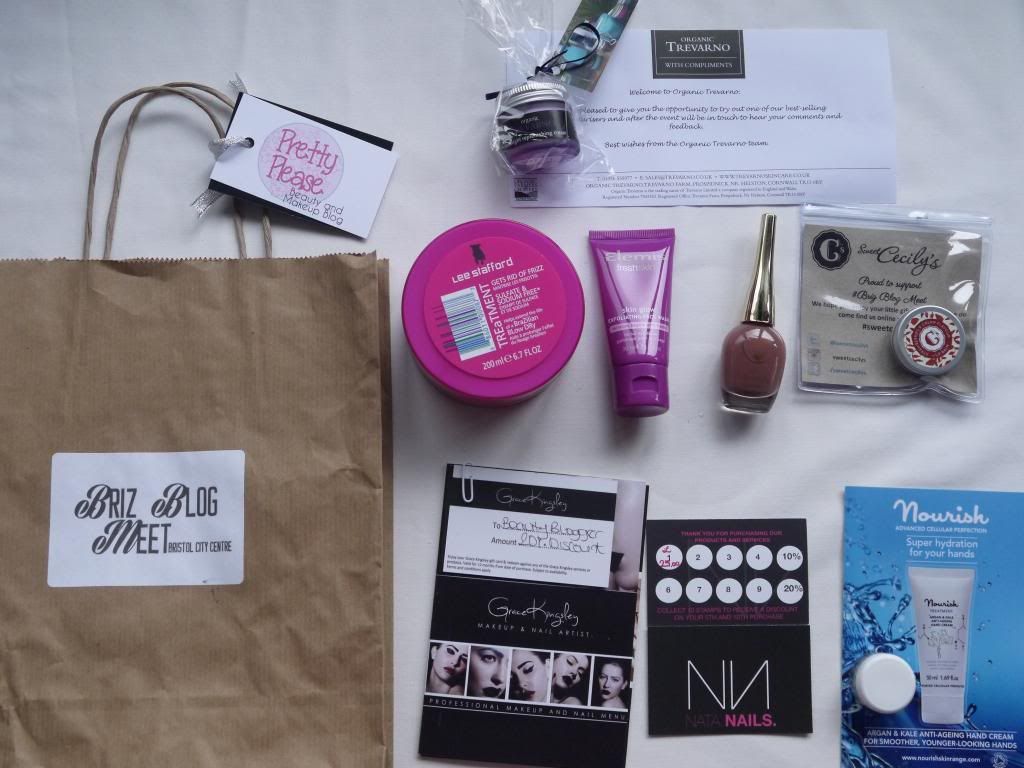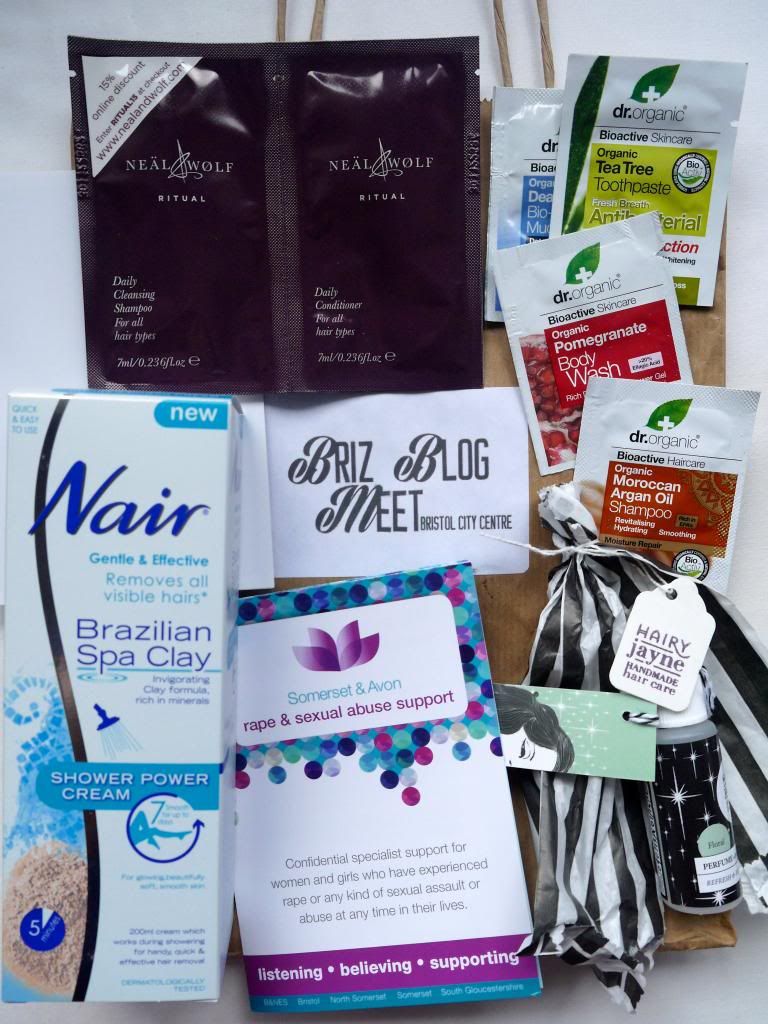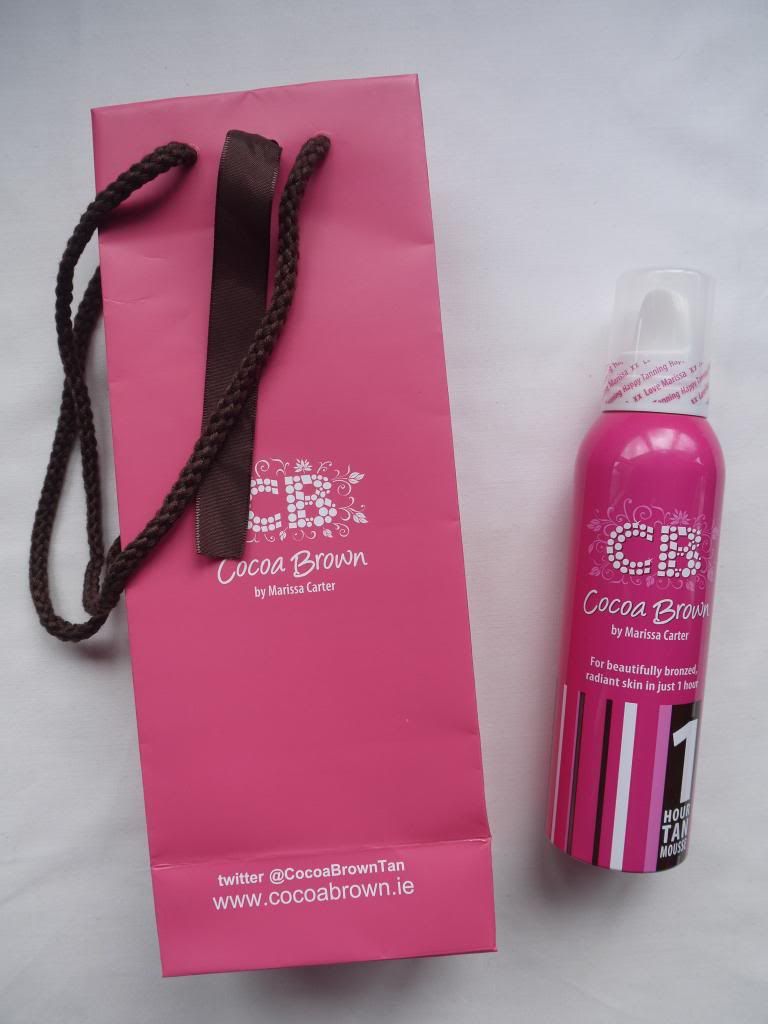 All the goodies I got from the Briz Blog Meet up. There was so much inside these bags that my table was full and I currently do not have the space to store all these lovely items.
When I signed up for #BrizBlogMeet, I had 3 targets that I wanted to achieve.
1st - Attend the event.
I am glad that I broke out of my Comfort Zone and was bold enough to go to Bristol for the meet up.
2nd - Talk or communicate
I am a shy person and not confident enough to approach or start the conversation. I am so happy with myself that I spoke to few people (not every one as i said everybody had formed their own group so it was difficult for me to barge in and introduce myself and start chatting)
3rd - Enjoy and have a good time
I had an awesome time at the Briz Blog Meet. I did something that I would have never done before and all thanks to Blogging.
Thank you once again to Emily and Phil for organising Briz Blog Meet.
I had a great time, met wonderful bloggers, got free Orange juice and won in the raffle draw. This all happened because of one decision, for letting myself come out of my
comfort
shell and being strong enough to face the situation that I would normally run away from.
Sometimes you have to take risks and cross some boundaries.
Have you done anything similar or do you intend to break out of your comfort level and become a little adventurous with the decisions you make?
Outfit Details: Blazer; Asos //Jeans; New Look //Shoes; Zara ( also seen here) //Bag; Primark (Also seen here)
Let's Stay Connected via Social Media